We share a fundamental desire to reach further, to develop ourselves and to help each other and others to develop.
This site is dedicated to those who like change and challenges. Not only do you care about your own development. Becoming a part of Sekondera involves committing yourself to your colleagues, company and customer development. By taking responsibility in diverse environments and work holistically with Technology – Method – Education, we reach a step further.
Here you are not one in a crowd, a consultant, among all others, but given free rein to grow. While you are not alone, but part of something bigger and belong to a group of hungry, engaged, brave and committed individuals. To be the best in the industry is about caring about the end result, have a holistic perspective, to take responsibility and create real value. It's not about a lot of working, but about working smart. It's all about energy and focus through balance between all aspects of life. Maybe you belong to one of them who have not found a home yet?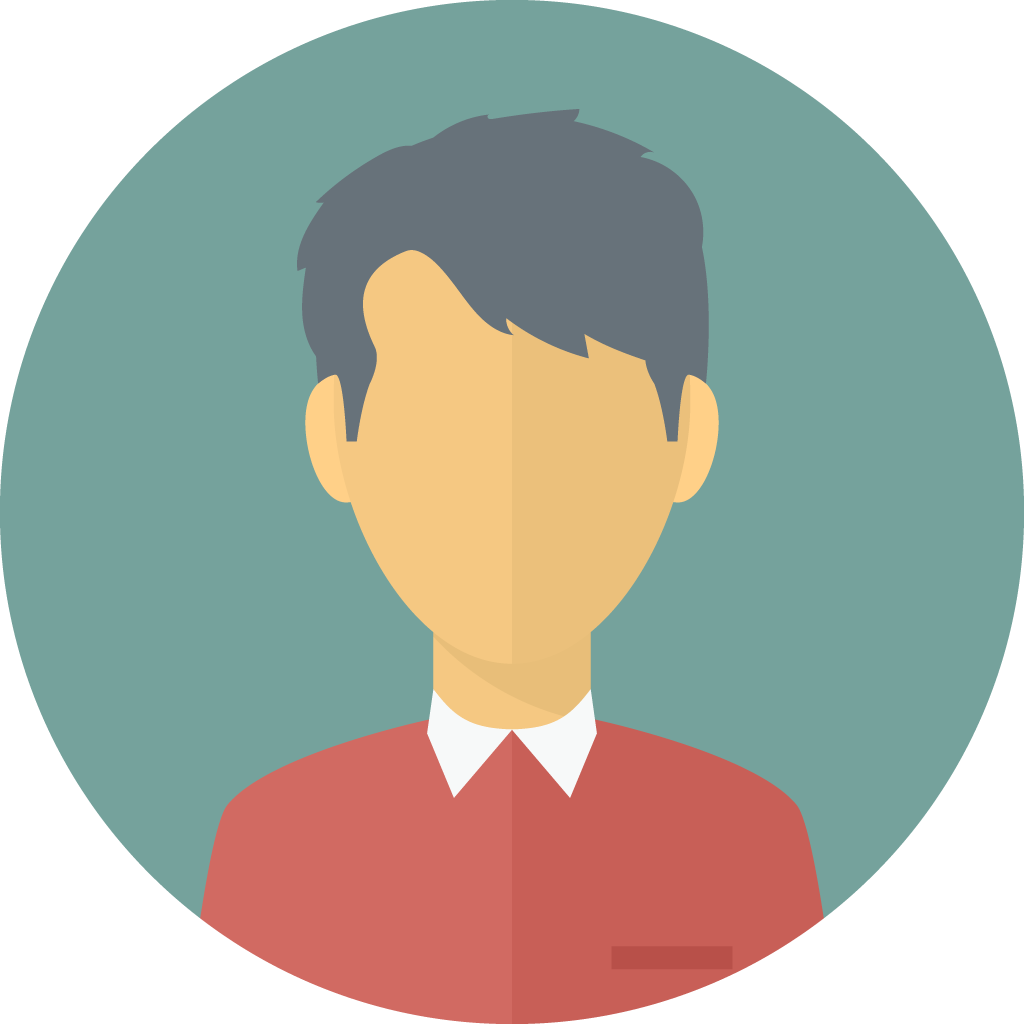 We are looking for new stars to expand our team of highly skilled consultants. As a senior consultant, you must have at least 5 + years of experience in PLM, preferably ENOVIA MatrixOne, ENOVIA VPLM or SMARTEAM but this is not a requirement. You will become part of a dedicated team who always strive to deliver the best solutions to our customers. We offer competitive wages and exciting work.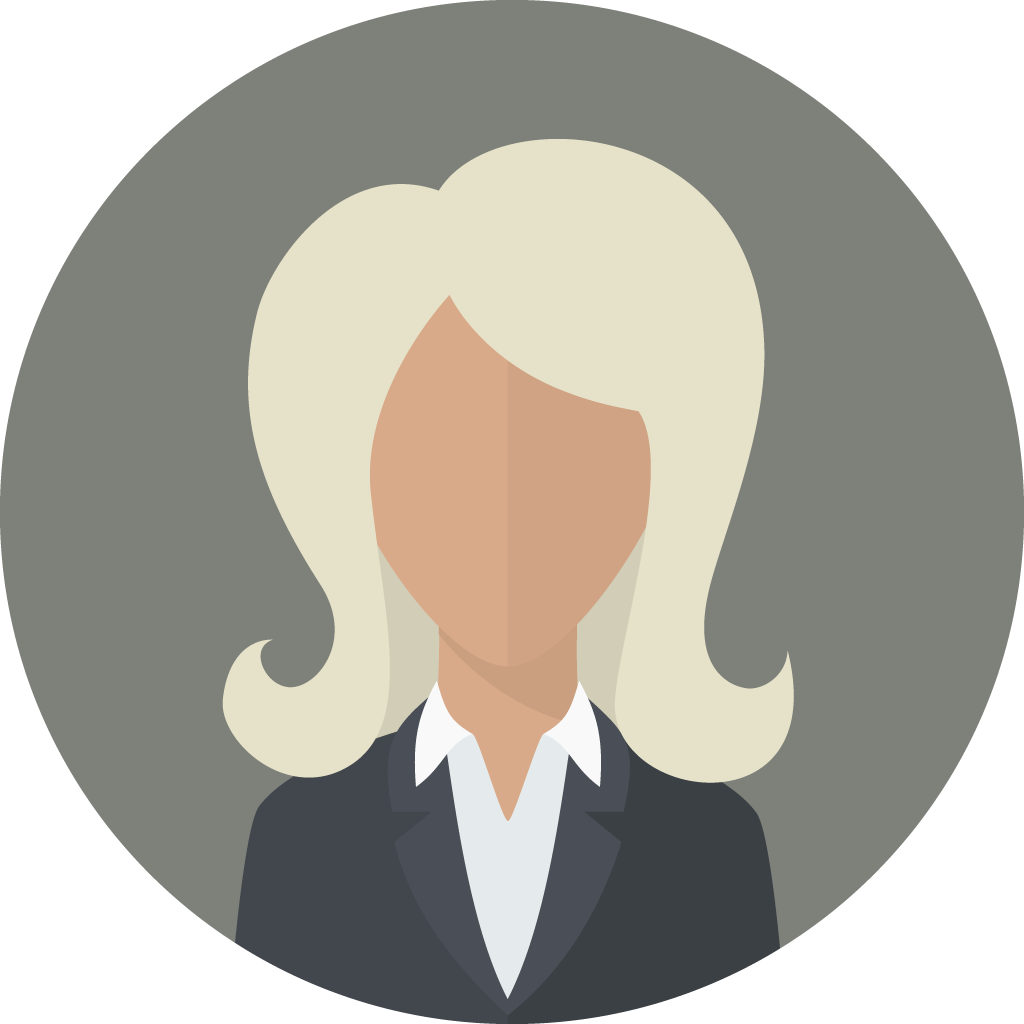 Sekondera is the company that provides specialist expertise in the CAD and PLM area with a focus on streamlining our customers' product development process. We offer our clients services in the form of training, design assistance and implementation support. We work all over Sweden but with a focus in the Stockholm-Mälardalen region.
We now have several exciting inquiries from our customers and we are looking for someone who has a university degree with a few years of construction experience, preferably with industry experience in the automotive industry or consumer products, which are ready to take the next step in your career.
We are looking for people who are ambitious, curious and driven with a strong customer focus. Because we are a small growth, it is important to participation and you are encouraged to participate in shaping the company and its future.
To the right people, we offer:
Interesting and challenging assignments as a consultant for our customers
Good development opportunities along with inspiring and talented colleagues
Opportunity to be involved in developing the company's training and consultancy
Favorable wage conditions